Our Exceptional Amenities
What will you do today at Muskoka Hills Retirement Villa? There are a number of exceptional options for you to choose from. Whether you are joining us for a Respite Stay, visiting with friends or family, or have joined our community and moved into one of our suites, you can:
Elevators make it easy to move from floor to floor
Take a walk around the east end of the building and enjoy the view of the fountain from our new Gazebo
Keep yourself in shape and strengthen your muscles in our weekly exercise classes developed specifically for mature adults
Relax with a Coffee and read the newspaper or meet with friends and chat in the Lodge next to the Fireside Lounges
Choose a book or Audio Book from our Library or visit our "Tuck Shop" for a variety of toiletries and everyday items
Enjoy the morning or afternoon sun gazing at our landscaped gardens and lawns, or Fountain view out back.
Have a game of Billiards or Snooker with your new friends in our newly re-purposed games room.
Plant, care for Flowers, or learn the art of tending to Bonzia Trees in the refreshing Garden room
Learn a new hobby with our Craft Specialist or new recipe with our Southern Chef.
Host a special dinner or luncheon with your family or visiting friends, prepared by our Chef and served in our Sun Room.
Watch a recent movie or old Classic in the Muskoka Theatre Room
Pamper yourself in our Beauty Salon/Barber Shop
Participate in weekly off-site shopping excursions or join our monthly social activity with friends on our Muskoka Hills Shuttle Bus. Activities include a cruise on Lady Muskoka, Viewing the Winter Lights, Cranberry Festival, etc.

RELAX: WE BELIEVE there is a time to Embrace a New Lifestyle with Beautiful Suites, Walking Trails, Chapel, Pond, Wildlife, Friendly and Caring staff.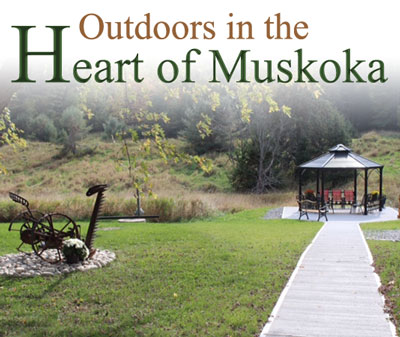 ---