We Would Like To Welcome You To
Muskoka Hills Retirement Villa
Nicole Louth, as Administrative Assistant, will arrange for you to get involved in various clubs and make sure you have a great week.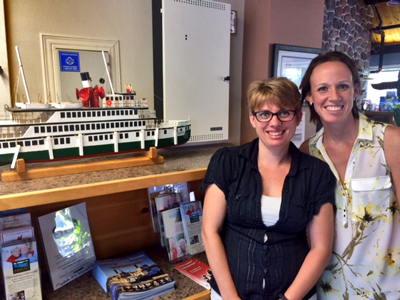 Stephanie Burton, will arrange for you to have a tour of our facility, and outline our very affordable costs for living at Muskoka Hills.
Ask her to arrange a free lunch or dinner, and have her show you the Chapel, the dining room for family gatherings and the games that the grandkids will love.
If you enjoy Card Games, Snooker, Reading or walks along country trails, you will enjoy Muskoka Hills Retirement Villa.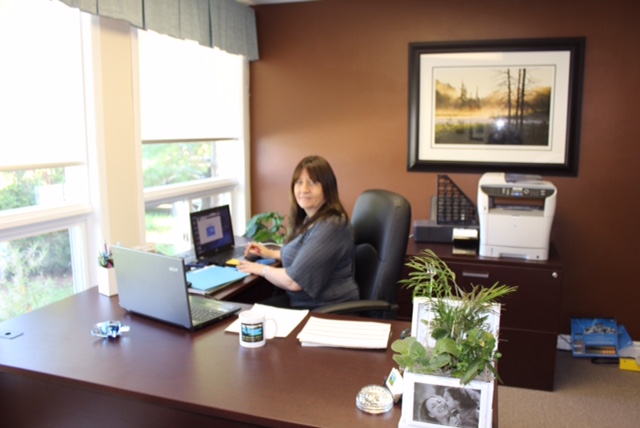 Debbie Haigh
Executive Director
"We would love to hear form you. Submit our form below and we will contact you within a few business days."