Meet The Owners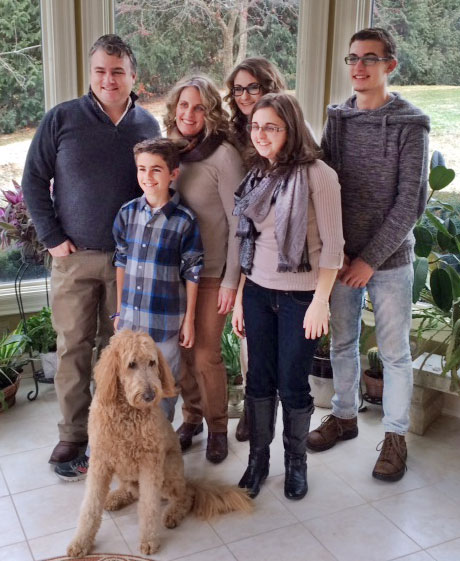 We are a family owned RETIREMENT COMMUNITY. As owners, we understand what seniors enjoy and what it takes to have an excellent retirement residence.
AT MUSKOKA HILLS RETIREMENT we want to share the love and care that we have for our parents & family with your parents & family.
OUR GOAL AS OWNERS
FIRST CLASS STAFF & PSW's We want to have the best staff available to provide Exceptional & Caring service to our Muskoka Hills community residents

AFFORDABLE LIVING Our rates are very competitive, and we try to give you a complete package so that you are not being billed for many extras.

MODERN BUT COTTAGE LIKE FACILITY We feature comfortable bed rooms, large Muskoka Fireplaces and long walking trails. We want you to be active.

LOVING AND CARING Our staff are all professional and experienced. Our goal is that our staff will care for our residents as if they were my parents. This is a key component of our business.

FAITH We have a chapel in our building, and a pastor on staff. We have a number of church's that will take services at the villa for the residences. Our pastor will visit them in hospital and help them with their spiritual needs. We trust God for wisdom in our business and we want to show that love and care to everyone in our care.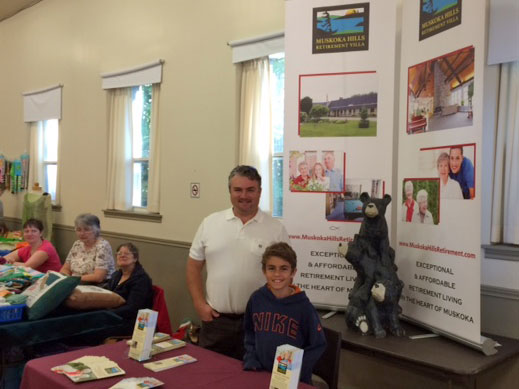 My son and I always attend the the Bala Craft Show to tell folks about Muskoka Hills retirement Villa.
Exceptional & Affordable Retirement Living In The Heart Of Muskoka